Upcoming Event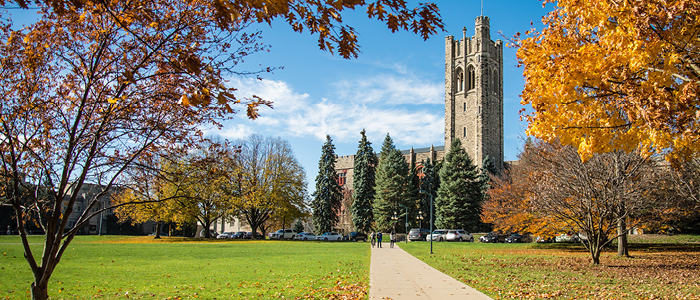 Anthropology Graduate Program Open House & Information Session - Friday, November 16, 2018

Are you thinking of a graduate degree in Anthropology? Western may be the place for you!
We invite prospective students to join us for our Anthropology Graduate Program Open House & Information session on Friday, November 16, 1:30-3:30pm in Social Science Centre, room 2257.
This is a great opportunity to:
Learn about the MA and PhD programs we offer at Western.
Ask any questions you may have about our admission requirements and the application process.
Meet Anthropology faculty members and talk to potential supervisors.
Chat with current Anthropology graduate students about their experiences.
Tour the department offices and facilities.
Coffee and light refreshments will be available.
Room 2257 is located on the second floor of the Social Science Centre at the rear of the building. If you enter the building from the SSC parking lot, SSC 2257 is the room directly ahead of you.
Western Campus Map & Directions.
To RSVP or for more information please contact our Graduate Program Assistant, Christine Wall.