About Us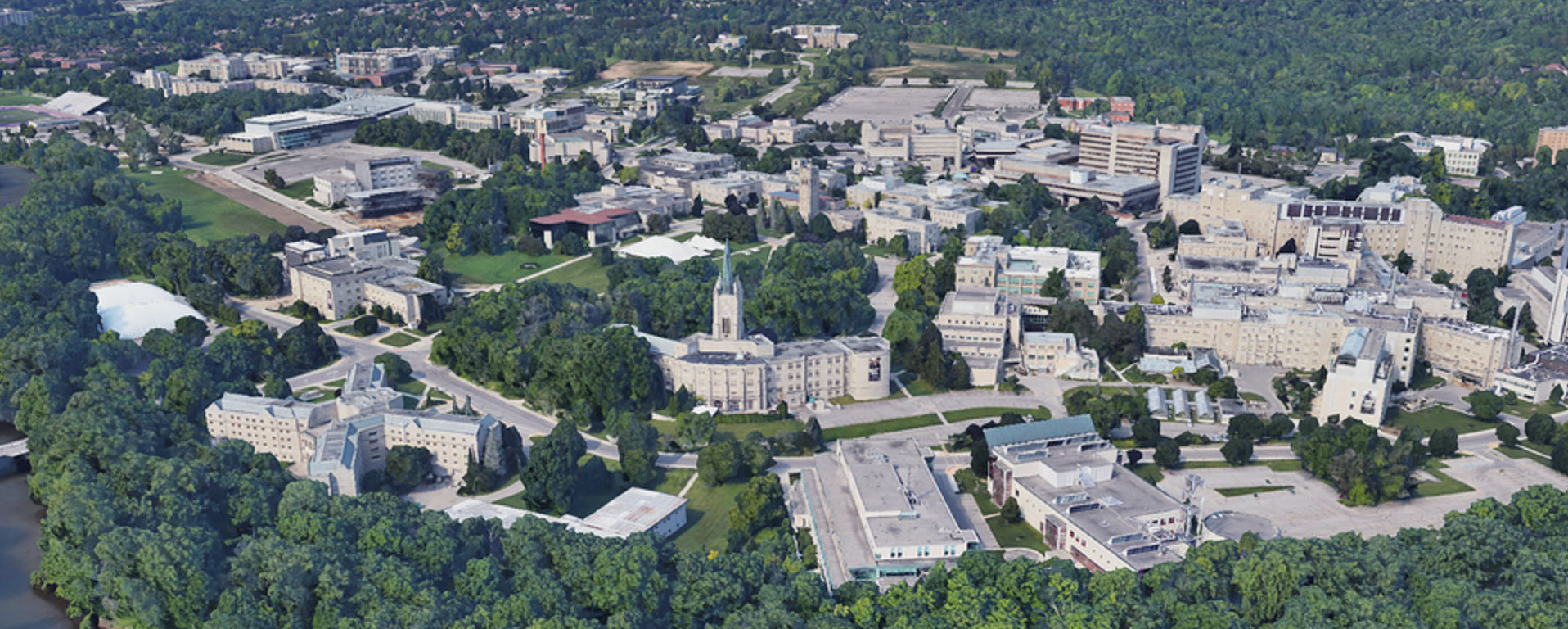 Anthropology @ Western
The Department of Anthropology's 16 full-time faculty members are drawn from across the four subfields of the discipline: Archaeology (4), Biological Anthropology (4), Linguistic Anthropology (2) and Sociocultural Anthropology (6). Included among the faculty are two Faculty Scholars (Kim Clark and Andrew Nelson) and the Lawson Chair of Canadian Archaeology (Neal Ferris).
We specialize in:
These are multidisciplinary fields of study that combine anthropological theory with methods from the social and natural sciences to illuminate the intersection between cultural, environmental and biological systems as they existed in the past. In this department we focus on: 1) diet, disease, and demography, 2) paleoanthropology and ecology, 3) social, economic and political organization and change and 4) applied archaeology. Ancient cultural and biological remains are analysed using traditional and modern scientific techniques (DNA, chemical, imaging, survey).
A cluster of interests which takes the social and political dimensions of environmental use as its point of departure. The range of issues addressed in our work includes the intersection between scientific and traditional knowledge in natural resource management, sustainability in rural and urban settings, the community-nature interface in primate conservation, the production and consumption of global commodities, and the political ecology of resource frontiers.
This research strand deals with identities and the movement of people (forced and voluntary) in relation to shifting, disappearing and emerging borders/boundaries in the past and present. Our work in this area covers topics including refugees, displacement and identity, labour migration, the history of borderlands and indigenous peoples, and First Nations patterns of movement between towns and reserves.
A cross-cutting focus is on First Nations research (with a range of interdisciplinary links), which has supported the establishment of the First Nations Studies Program.

We have regional expertise in:
North America
Latin America and the Caribbean
North Africa and the Middle East
Sub-Saharan Africa and Madagascar
The Pacific
Europe