Research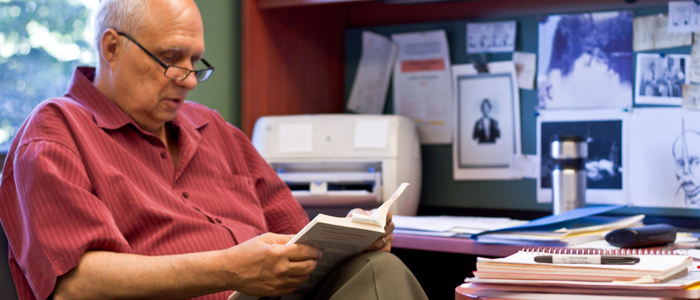 This section provides information about the tangible outputs of the research activities of members of the Department of Anthropology at Western. The faculty includes members who carry out research in all of the main areas of anthropology from sociocultural to archaeology to biological to linguistics and publish their research in a myriad of formats.
In addition to numerous journals, book chapters and other shorter works, faculty members regularly produce books and monographs with over half the full-time faculty publishing these book-length works within the last four years. These can all be found on the Faculty Publications page.
Not surprisingly, faculty members also supervise research of graduate students. Please refer to our graduate program theses page for a complete list of our MA and PhD theses and dissertations.