Anthropology is the study of humans in the past and present, at home and around the world, in all our social, cultural, linguistic and biological diversity and complexity. The four subfields of Anthropology -- Archaeology, Biological Anthropology, Linguistic Anthropology and Sociocultural Anthropology -- are united by shared perspectives on how we study the full breadth of humanity.  
At Western, we have one of the most balanced four-field Anthropology departments in Canada. The four subfields structure our undergraduate modules and courses and our graduate programs (MA and PhD). Faculty members from across the subfields contribute to our collective research strengths in anthropological perspectives on: the Environment; Bodies and Health; Human Relations, Inequality and Power; and Individual, Social and Cultural Identities.
As anthropologists, we acknowledge and respect the longstanding relationship that Indigenous Nations have to this land and we strive towards active and meaningful engagement with Indigenous communities at all stages of the research process. We commit to conducting research that serves the interests of the communities with whom we work, and the process of truth and reconciliation. Through our teaching and research, we are committed to building understanding and acceptance of differences among human beings and identifying and fighting structural racism and inequality.
News and Updates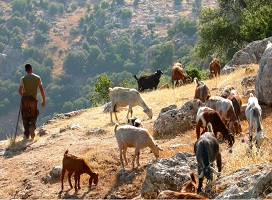 New Study finds milk consumption increased ancient body size
A new study led by Western biological anthropology professor Jay Stock, suggests that milk consumption in some regions between 7,000 and 2,000 years ago led to an increase in human body mass and stature.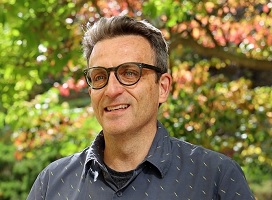 New measurement tool creates new possibilities for understanding human evolution
Research findings by Professor Jay Stock and team create new avenues for studying the evolution and development of the human brain.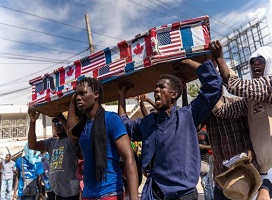 Opinion: The world needs to let Haiti write its own story
Professor Greg Beckett's latest article in the Globe and Mail describes the historical context of the current crisis in Haiti and the importance of a Haiti-led solution.