Prospective Students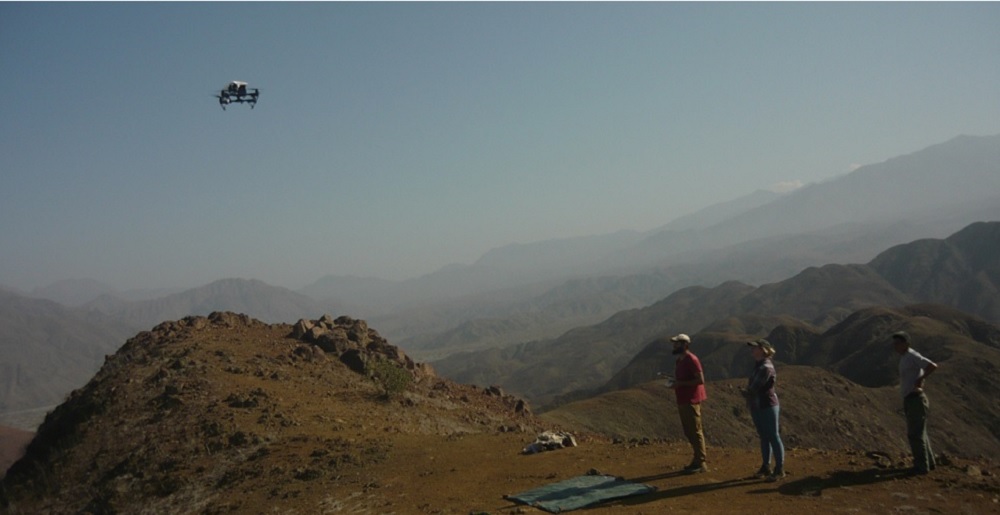 Greetings Prospective Graduate Students and thank you for your interest in the graduate program in Anthropology at Western University! If you are thinking about graduate study in Anthropology you have come to the right place!
We will begin accepting applications for September 2024 admission on October 15, 2023. The application deadline for international applicants is December 15, 2023, and January 15, 2024 for domestic (Canadian & Permanent Resident) applicants.
While we do sometimes review domestic applications after the deadline, applications submitted by January 15 will receive fullest consideration from our admissions committee. We cannot consider international applications that are submitted late. If you have any questions about the application or the program please contact anthro-grad-office@uwo.ca.
At Western, we offer PhD streams in Archaeology and Biological Anthropology and in Sociocultural and Linguistic Anthropology.
In all of our four MA streams (Archaeology, Biological Anthropology, Sociocultural Anthropology, Linguistic Anthropology and Applied Archaeology, we offer the opportunity to do a full thesis, from project conception through research, analysis and write-up. This is increasingly rare at the MA level - if you are ready for this challenge, we may be the right fit for you. Our four-streamed approach makes our program intensely interdisciplinary. Our connections with other departments and programs build on this interdisciplinary approach, allowing students to make connections with scholars throughout the university, and around the world.
Our faculty are each engaged in dynamic and cutting edge research both in Canada and beyond. We have some of the finest research laboratory facilities for graduate students in archaeology and bioarchaeology, and our sociocultural faculty have conducted research around the world.
Our faculty pages include more detailed information of individual interests and expertise.
Please feel free to contact us for more information: anthro-grad-office@uwo.ca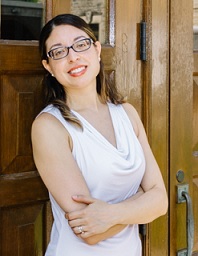 "In the Anthropology department, there is a really strong sense of community between faculty and students. While we all have our specializations in the sub-fields of anthropology, students and faculty alike are genuinely interested in learning and discussing everyone's research -- we are all Anthropologists in the holistic sense of the term."
Supervisors: Dr. Fred Longstaffe and Dr. Jean-Francois Millaire
Why did you come to Western for your graduate degree?
The Anthropology department has a specialization in Bioarchaeology and the Laboratory for Stable Isotope Science (LSIS) is a really well-equipped facility where I can carry out my doctoral research.
Describe your research in 100 words or less.
My doctoral research focuses on obtaining dietary and geographical information, through stable isotope analysis, about individuals who were sacrificed by the Aztecs as an offering to their gods during the Late Postclassic period. This will allow me to identify the life histories and social personae of the sacrificed individuals, and answer questions about who was chosen as an Aztec sacrificial offering and how these religious practices were tied to cultural, economic, and political practices within the Aztec empire.
What is it about your grad program that enables you to thrive and be successful?
The extremely supportive Anthropology faculty, administrators, peers, and the overall positive and supportive departmental environment.
What is your "dream" career?
Getting hired as a bioarchaeology professor to be able to teach and continue to carry out research on the Aztecs (which, in fact, has been my "dream" research since I was in high school!).
Where is "home" for you?
I am originally from Mexico, and my parents still live there so every time I go back I feel at home. My husband and I live in Vancouver, so that is home for me as well. My academic family is here in London and I spend a lot of time on campus (especially in the lab!) so I would say that's my third home.
What are you most passionate about?
Since I was 18, I have had two passions in my life: Mesoamerican Archaeology and Dance.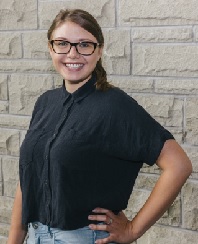 "The atmosphere of Western's Anthropology department has drawn me in. The sense of support and connection is a key factor in determining my success."
Supervisors: Dr. Bipasha Baruah & Dr. Regna Darnell
What is it about your grad program that enables you to thrive and be successful?
It is the community in the Anthropology program. If I'm stuck grappling with a tough problem, or even if I just need a coffee-run buddy, I can count on the people in my department to be there. There is an effort made to encourage and foster bonds and connections between students in different cohorts upon entering the department, which is extremely positive, and ensures that everyone feels as though they have a network of support.
Where's your favourite place on campus?
I love the concrete beach, outside the University Community Centre, during the warmer months. During the rest of the year, you can usually find me at the Physics and Astronomy building. I'm incredibly envious of their vaulted ceilings and the amount of natural light in the foyer.
Do you serve on any Department, Faculty, or University committees? ?
I served as the Sociocultural co-president of Western Anthropology Graduate Society last year, and was a society member also. WAGS is a great team to be a part of, and I'm happy to work closely with such amazing and interesting people!
What's the best advice you could give to someone considering applying to your graduate program?
Grad school is tough, but it also provides an opportunity to learn more about yourself (and really interrogate and expand your ideas); the best way to do these things is to not just focus on your work, but also on keeping yourself happy and healthy. If you lose sight of one aspect, the other will also suffer.