Graduate Student News
July 10, 2020
Western Anthropology Graduate, Dr. Jennifer Spinney (PhD 2019) has just accepted a tenure-track Assistant Professor position with York University's Program in Disaster and Emergency Management. Congratulations!
July 8, 2020
Western Anthropology Graduate Dr. Bimadoshka Pucan (PhD 2019), of Saugeen First Nation, has been appointed to the position of CRC (Tier II) in Indigenous Oral Tradition & Oral History. Her work raises crucial questions about the relationships b/w settler collecting institutions & Indigenous communities. Read more information about Bimadoshka's work here. Congratulations and good luck!
May 29, 2020
Two Western Anthropology PHD students have recently been appointed to academic positions! We are so proud of all our amazing students. Good luck to Laura Kelvin and Beatriz Juarez Rodriguez in their respective new positions!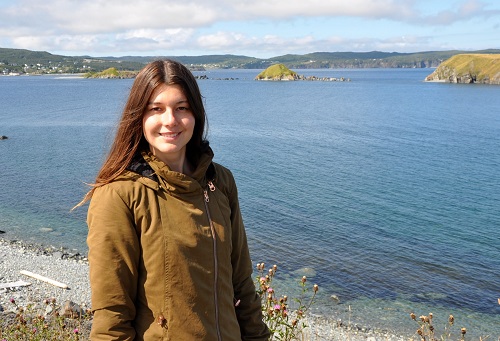 Laura Kelvin (PhD 2016), who is currently conducting community-based archaeological research with Labrador Inuit, has recently accepted an Assistant Professor position in Archaeology in the Department of Anthropology at the University of Manitoba.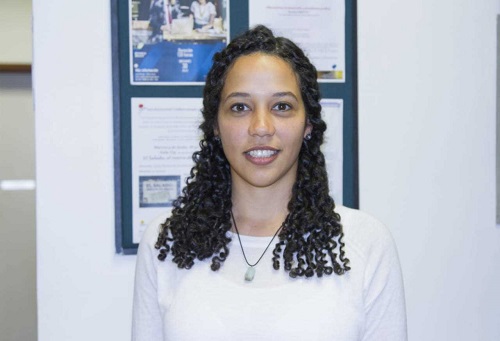 PhD candidate Beatriz Juárez Rodríguez, who is completing her thesis on "Blackness, Gender and the State: Afro Women's Organizations in Contemporary  Ecuador," has just been appointed to a tenure-track position in the Anthropology of Race and Racialization in the Department of Sociology and Anthropology at Carleton University.