Campus Resources for Graduate Students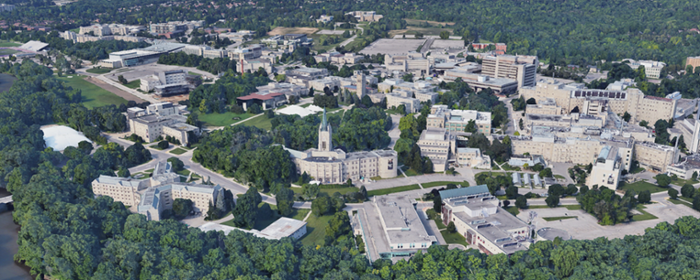 Western University offers a variety of excellent resources for you to invest in your personal and professional growth. This Campus Resources page is a central resource of the many personal and professional development resources available to graduate students.
At Western, we believe that your health, development, and well-being are equally important to academic achievement. Our goal is that all members of our graduate community – students, postdocs, graduate faculty, and staff – have the opportunity to thrive personally and professionally. The areas listed below provide you a list of resources available across campus to assist you in reaching that goal. 
Academic & Teaching Resources
Career and Professional Development