Summer 2022
This summer, Anthropology will be offering five fully online (asynchronous) courses - our three introductory first-year courses, as well as two senior level courses. Click on each one below for information.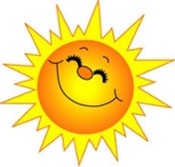 Students will be able to register for summer courses beginning February 22nd through Student Centre. For information with regards to summer term activation and registration, please visit the Office of the Registrar website.
Course outlines will be posted once they're available. In the meantime, don't hesitate to email us with any questions at anthro-ugrad-office@uwo.ca.