Graduate Program Open House/Info Session
Graduate Program Open House/Info Session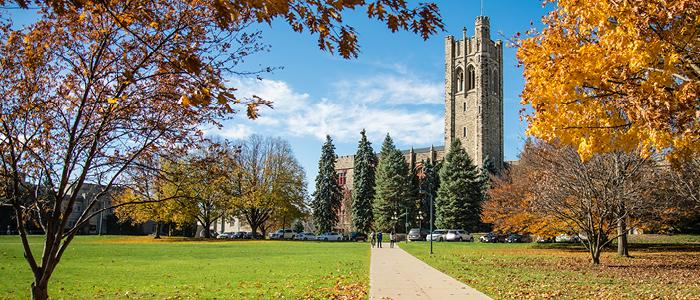 Anthropology Graduate Program Open House & Information Session - Friday, October 28, 1:30pm, SSC 2257 (in person and via Zoom) 
Please join Graduate Chair Lisa Hodgetts and Graduate Program Assistant Christine Wall on October 28 for a brief overview of our graduate program and to ask us any questions you have.
We will begin accepting applications for September 2023 admission on October 15, 2022.
Application deadline for international applicants: December 15, 2022
Application deadline for Canadian citizens & Canadian permanent residents: January 15, 2023
RSVP by Wed, Oct. 26 to cwall4@uwo.ca (please indicate if attending in person or via Zoom.)
While we do sometimes review domestic applications after the deadline, applications submitted by January 15 will receive fullest consideration from our admissions committee. We cannot consider international applications that are submitted late. If you have any questions about the application or the program please contact anthro-grad-office@uwo.ca.